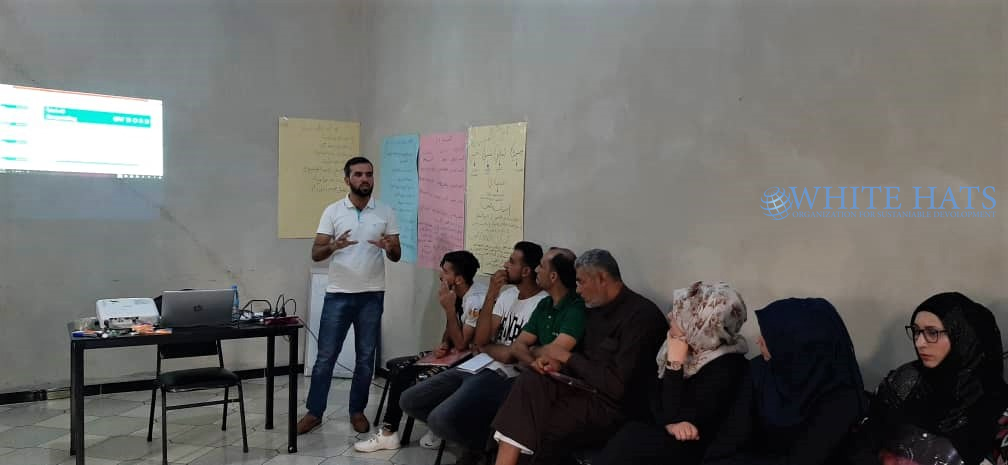 Effective access to justice for survivors of sexual and gender-based violence
Activity Subject: Advocacy Camping training.
Date: 26/8/2019. Duration: 1 day.
Donor/Partner: American university.
Beneficiaries: 25.
Project/Activity Aim: Advocacy camping about SGBV.
Summary of the Project/Activity: Awareness sessions about women rights and how we can limit and prevent the harassment and to whom we should speak about the case and how to deliver it.