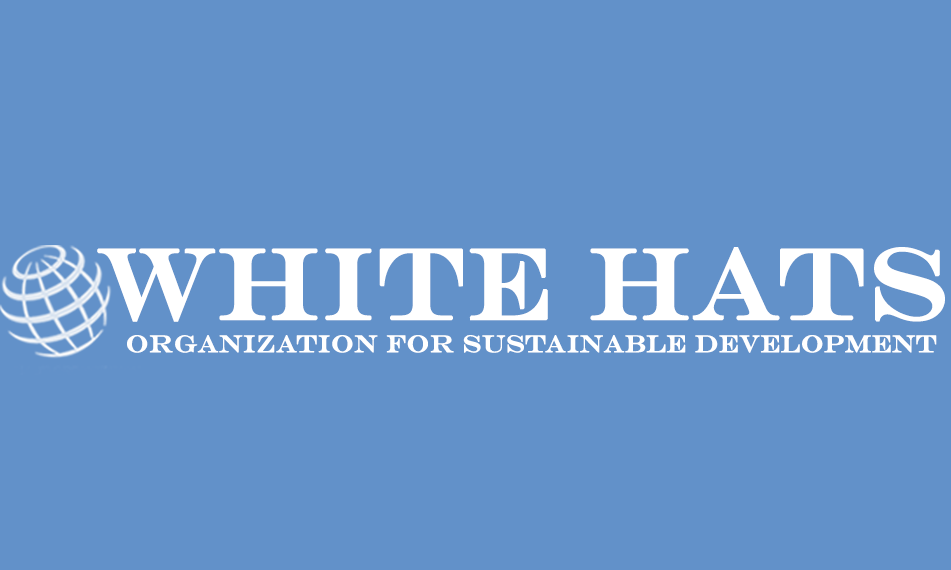 Enhancing Quality, Access and Fostering Education Opportunities for Conflict Affected Children
Activity Subject: Counselling sessions provided to vulnerable children.
Date: 1-9-2018 to 31-12-2019. Duration: 16 month.
Donor/Partner: UNICEF.
Beneficiaries: 259.
Project/Activity Aim: sessions provided to children in need of child protection support identified and referred for follow-up.
Summary of the Project/Activity: counsellors provided specialized services .
Comments: The activity was carried out in Raqqa city and its countryside.