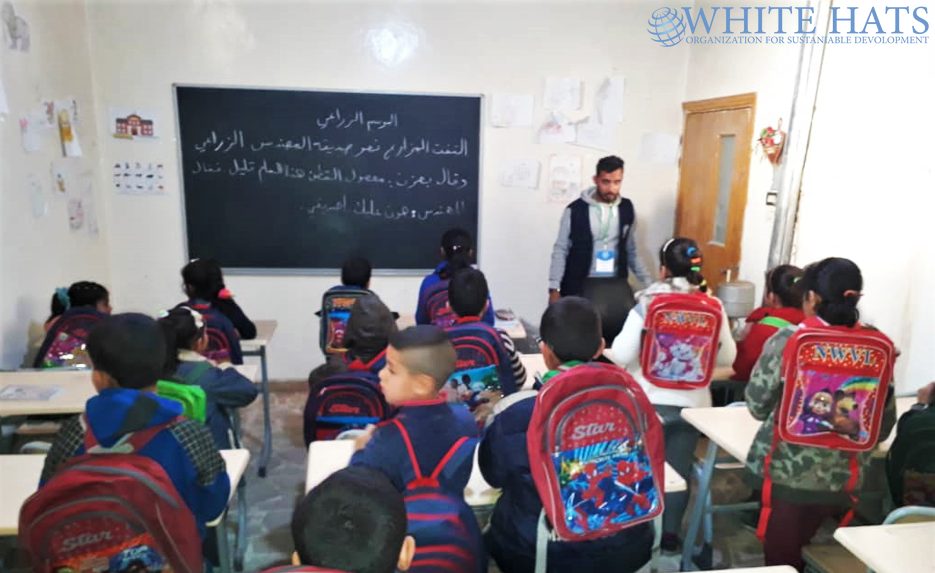 Enhancing Quality, Access and Fostering Education Opportunities&PSS for Conflict Affected Children
Activity Subject: Bags distributed for male and female children.
Date: 1-2-2019 to 30-4-2019. Duration: 2 month.
Donor/Partner: War Child.
Beneficiaries: 500.
Project/Activity Aim: Conduct BTL campaigns (media outreach, radio programs, and awareness raising activities, community mobilization and community outreach).
Summary of the Project/Activity: Distributing schools bags for male and female children in the mentioned informal educational centers.