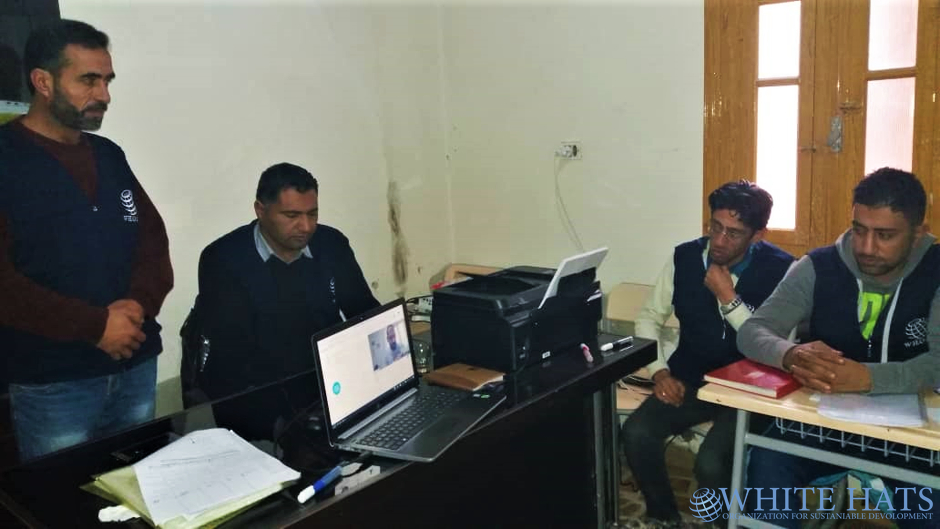 Enhancing Quality, Access and Fostering Education Opportunities&PSS for Conflict Affected Children
Activity Subject: Train teachers and education personnel.
Date: 2-12-2019 to 22-12-2019. Duration: 10 days.
Donor/Partner: War Child.
Beneficiaries: 15.
Project/Activity Aim: Train teachers and education personnel on child-centered and protective pedagogy (life-skills, remedial classes and citizenship education, gender-sensitive inclusive education, classroom management, codes of conduct and anti-bullying).
Summary of the Project/Activity: Teachers and Education personnel capacity enhanced to deliver quality education.