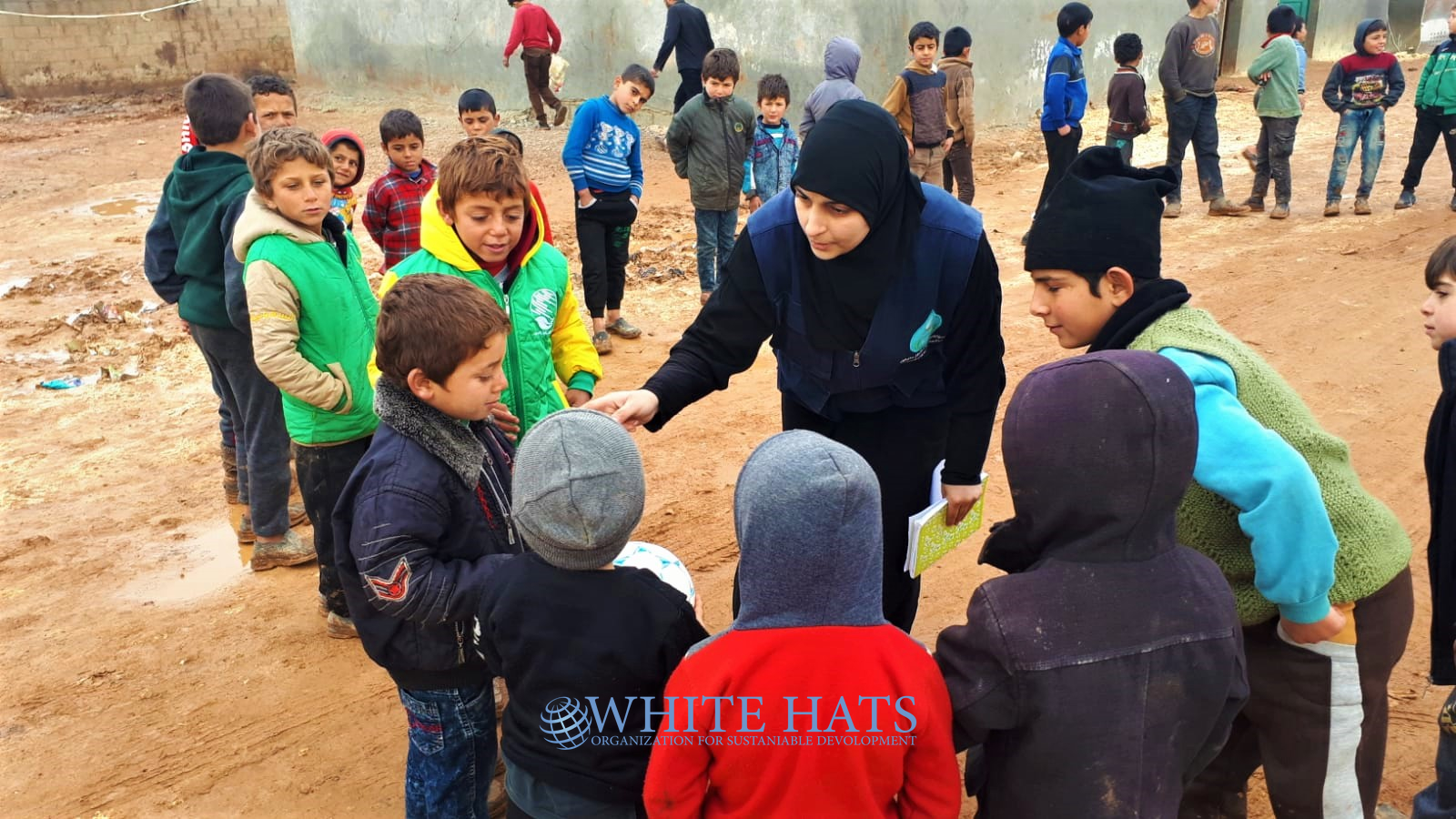 Protecting extremely vulnerable IDPs, returnees and host communities
Activity Subject: Children and adults access a safe and protected environment and participate in CP services.
Date: 1-1-2019 to 30-4-2019. Duration: 4 month.
Donor/Partner: Unicef.
Beneficiaries: 1833 – 157.
Project/Activity Aim: For the PSS session, provide recreation kits for children.
Summary of the Project/Activity: children and adolescents receiving psycho-social support services through outreach teams children and adolescents at risk identified and referred to specialized services of women and men participating in parenting programmers .