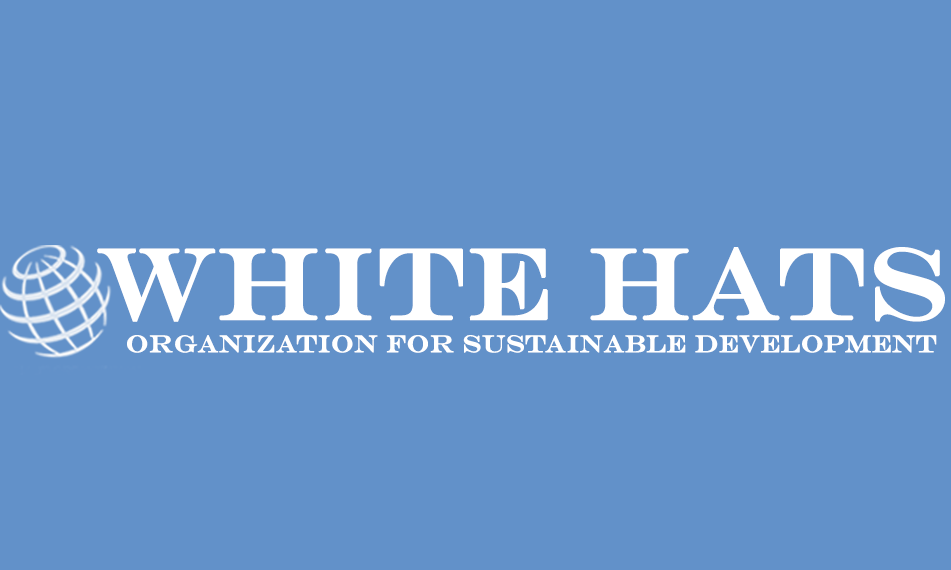 Focus With Me Project
Partner:
Internews Local Voices, Global Change – Spaces of Hope Organization – Caravan Organization
The overall objective:
White Hats implemented the project in combination with two other partners: Caravan Organization and Space of Hope organization.
The project was intended to provide training to other NGOs in relation to the mechanisms behind activities implemented with children. The rationale behind the project related to the lack of knowledge of IHL principles in dealing with children during the activities. At this regard, the project specifically focused on the theme of taking picture of children while delivering humanitarian assistance.
Beneficiaries:
Direct: 25 NGOs.
Indirect: All those who came across the informative video as output of the project.
Location: District/Sub-district:
Throughout all Syria.
Duration of the Project:
Six Months, From June 25 th to December 24 th 2017.
See Full Report Below: