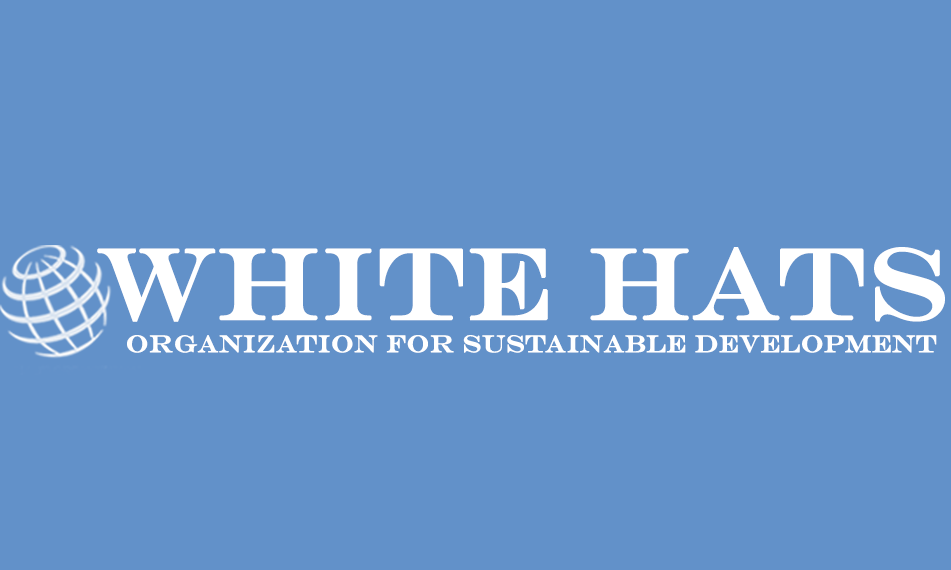 Protecting extreme vulnerable IDPs (3) – Dan Church Aid
December 16, 2019
Posted by: Simula
category:
no comment
Partner:
Dan Church Aid.
Overall project objective:
The overall objective of this project was to protect extremely vulnerable IDPs, returnees and host
communities in Jarablus by improving their abilities to cope with the effects of armed violence,
through Risk Education, surveys, and Child Protection awareness raising campaigns. Activities
consisted in risk education sessions for boys, girls, men and women and child protection awareness
raising campaigns held in schools, houses and streets.
Beneficiaries:
Total number of beneficiaries is 11.879
1976 Men, 2441 Women, 3650 Boys child and 3812 Girls child.
Location: District/Sub-district:
Aleppo/ Jarablus, Menbij.
Duration of the Project:
Eight months. From November 14 th 2016 to July 7 th 2017.
See Full Report Below: