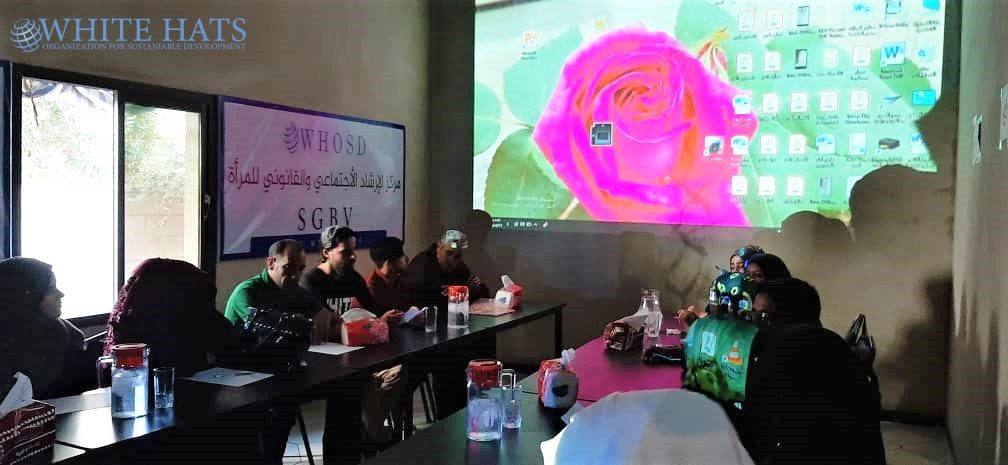 Protection Report – American University- SGBV (Dec 1 2018 – Feb 28 2019) Quarter 1
February 12, 2020
Posted by: Simula
category:
no comment
Project Title:
Promoting Effective Access to Justice for Victims of Sexual and Gender-based Violence in Syria (SGBV)
Partner:
American University – Washington College of Law.
The Overall progress assessment:
During this quarter, White Hats has allocated and rehabilitated two centers; one in Al-Thawrah "Al-Tabqah" and one in Mansura.
11 employees of field staff were recruited. In April 2019, they were provided with a five-days training via Skype on the following topics:
White Hats Child Protection Policy;
Psychological first aid;
Case identification of psychosocial distress;
Interviewing techniques and defense mechanisms;
GBV awareness training.
White Hats also provided the staff with a consent form for sharing information of the beneficiaries, based on the GBV cluster guidance.
The field staff at the centers, when receiving cases, started to provide psychosocial support, and referring visitors if in need of a specialized service; or in any other case that the center employees are not equipped to address, such as food assistance and NFI provision.
Mobile teams started to reach out to Twehina camp in order to introduce camp residence of White Hats centers in Al-Tabqah and in Mansura and the services provided.
White Hats attended weekly meetings with Initiative management and the other partners, such as Start Point and FSLA, conducted every Friday afternoon, in order to discuss progress, updates and challenges.
White Hats kept record of minutes of the meetings and shared them with the other attendees.
See Full Report Below: