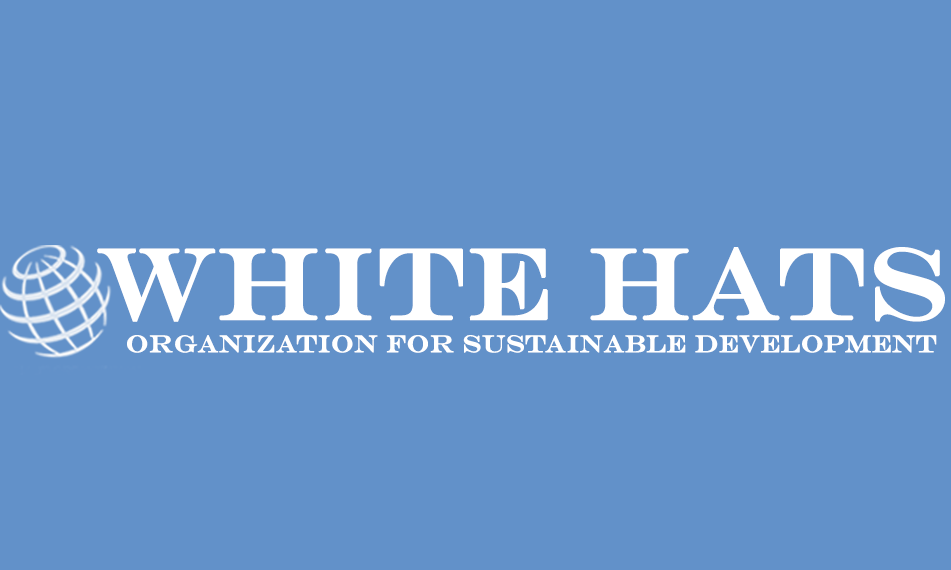 Provision of Child Friendly Spaces-Government of the Netherlands
December 16, 2019
Posted by: Simula
category:
no comment
Project Activities:
Sustaining lives by increasing access to technical education spaces in safe learning spaces for conflict
affected children. Entertaining activities (drawing, music, and sport classes), PSS, calculation and
maths classes and language classes have been provided.
Beneficiaries:
A total of 246 children (boys and girls).
Location: District/Sub-district:
Al-Hasakeh – Al-Malikeyyeh – Mabbede.
Donor:
Government of the Netherlands.
See Full Report Below: