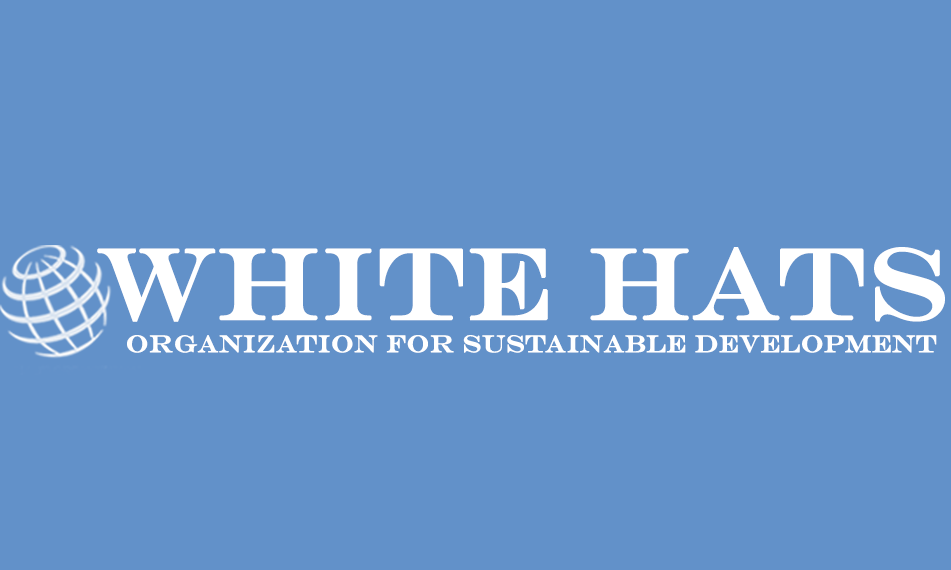 Provision of Women Centre – Government of the Netherlands
December 16, 2019
Posted by: Simula
category:
no comment
Project aim:
Strengthening women self-confidence and provide them with tools to empower themselves through
vocational courses (sewing, beauty and wool making), PSS, raise awareness campaigns on child
marriage and women's leadership within the community.
Beneficiaries:
A total of 325 women.
Location: District/Sub-district:
Al-Hasakeh – Al-Malikeyyeh – Mabbede.
Donor:
Government of the Netherlands.
Duration of the Project:
Six Months, From August 1 st 2016 to January 31 st 2017.
See Full Report Below: