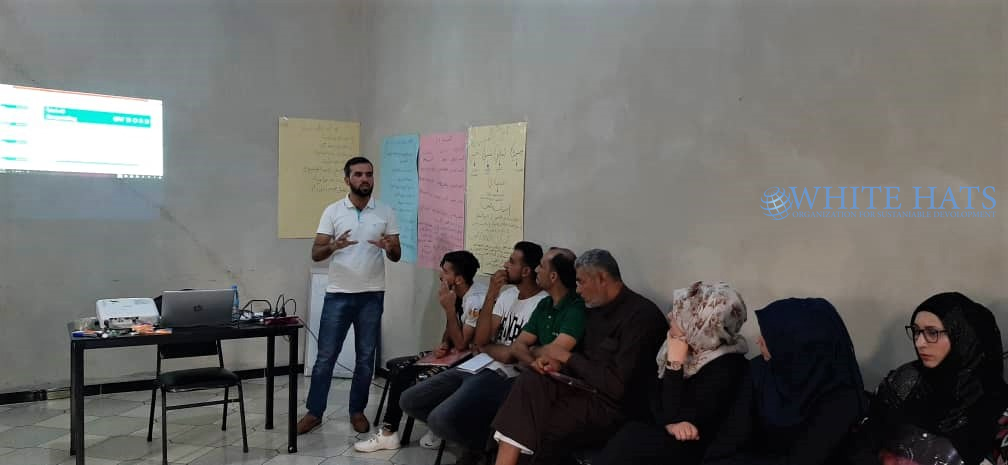 Effective access to justice for survivors of sexual and gender-based violence
Activity Subject: Psycho-social support training and standard operating procedures for gender-based violence. The Capacity Building Initiative for the Subsidiary Block on Gender-Based Violence.
Date: 21/8/2019 to 23-8-2019. Duration: 3 days.
Donor/Partner: UNICEF.
Beneficiaries: 25.
Project/Activity Aim: Prevention of sexual harassment.
Summary of the Project/Activity: Explain the standard operating procedures for dealing with cases of gender-based violence and psycho-social services Survivor-Based Approach.