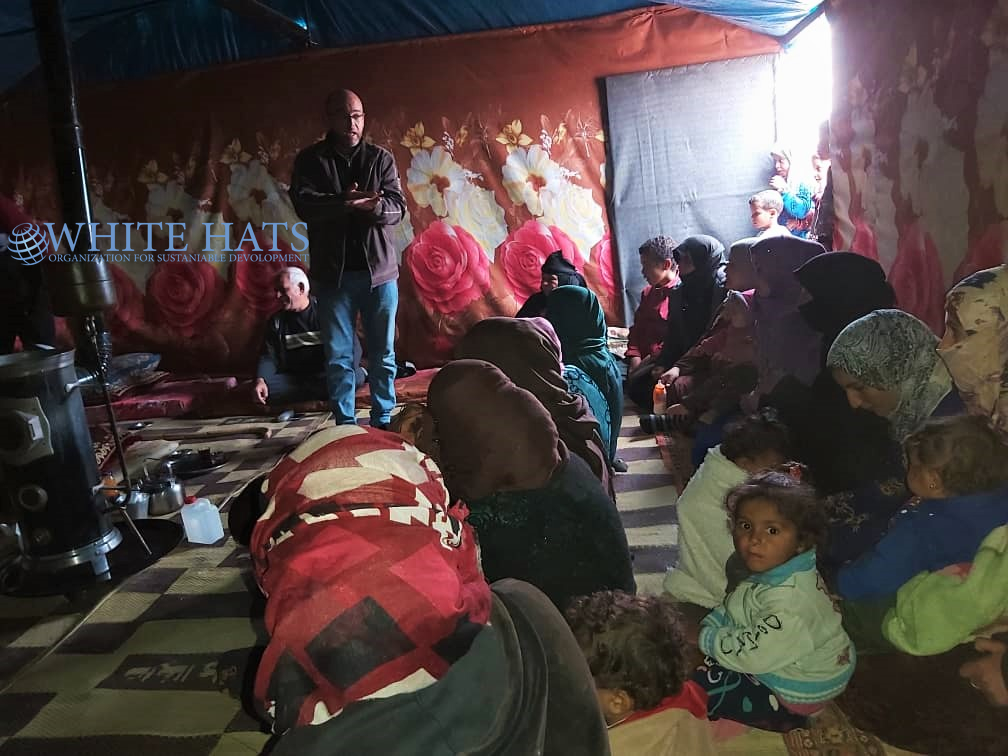 Enhancing Quality, Access and Fostering Education Opportunities for Conflict Affected Children
Activity Subject: Provide awareness sessions via PSS workers to teachers and caregivers on positive parenting and stress management.
Date: 1-5-2019 to 30-11-2019. Duration: 7 month.
Donor/Partner: UNICEF.
Beneficiaries: 1202.
Project/Activity Aim: caregivers, sessions conducted, and attendance rates.
Summary of the Project/Activity: In May 2019 parenting sessions started in both centers and mobile teams. Each group is receiving 8 sessions on positive parenting using the Parent DEAL.