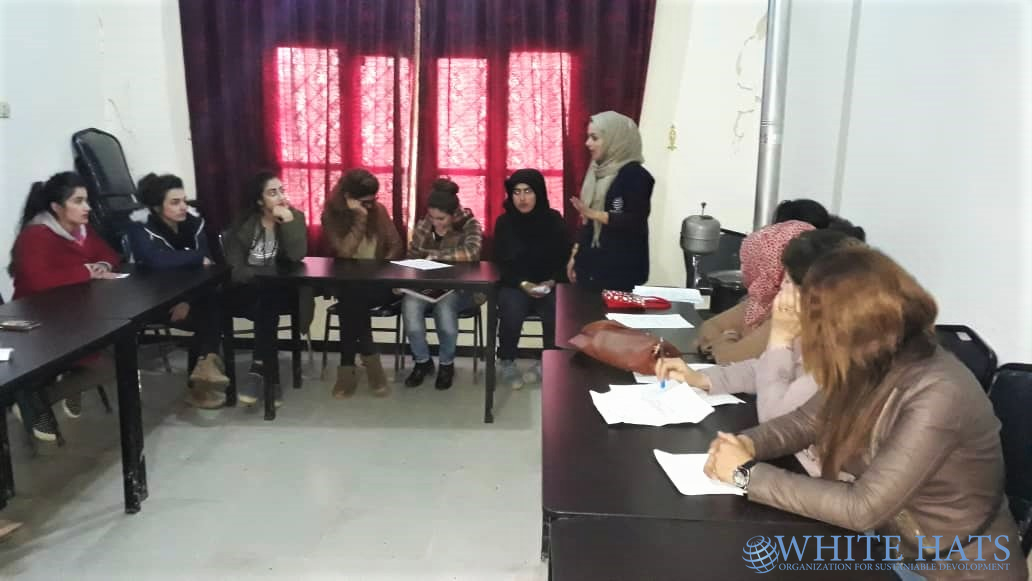 Women and Girls Center
Activity Subject: PSS sessions.
Date: 1-12-2018 to 31-1-2019. Duration: 2 month.
Donor/Partner: IWPR.
Beneficiaries: 226.
Project/Activity Aim: Provide PSS sessions (group and individual) to vulnerable girl and women in Derbasyea.
Summary of the Project/Activity: Women and girls engaging in structured and sustainable women and girls' protection programs, including PSS.